Richmond's Premier Thai Restaurant
Modern&Traditional Thai Cuisine
At Ginger Thai Taste we serve all of your favorite Thai food from rice or noodle dishes to tofu & vegetable dish.
Today's Specials

Udon Noodles, carrots, broccoli, red bell pepper, and onions, and pork rinds stir fried with spicy soy sauce.

Stir fried vermicelli noodles with mixed veggies,egg oyster sauce and curry powder.

Bean thread noodles stir fried with mixed veggies jumbo Shrimp and egg.

Our flavorful fried rice with egg ,Jumbo Crab meat and Shrimp with white and green onion .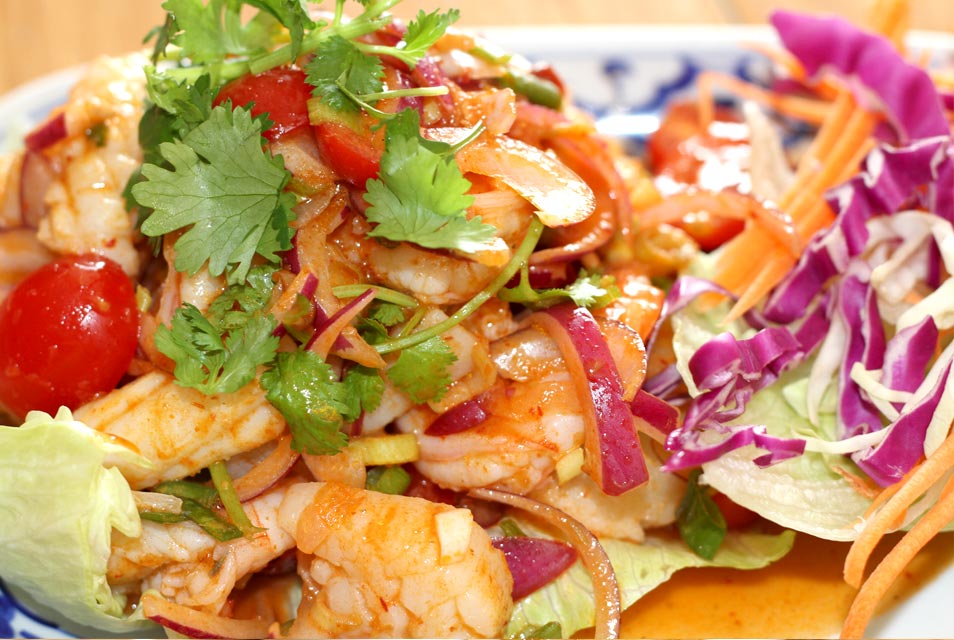 Your choice of chicken, beef or pork stir-fried with thin rice noodles, red bean curd, bean sprouts, scallions, eggs, and crushed peanuts.
VIEW MENU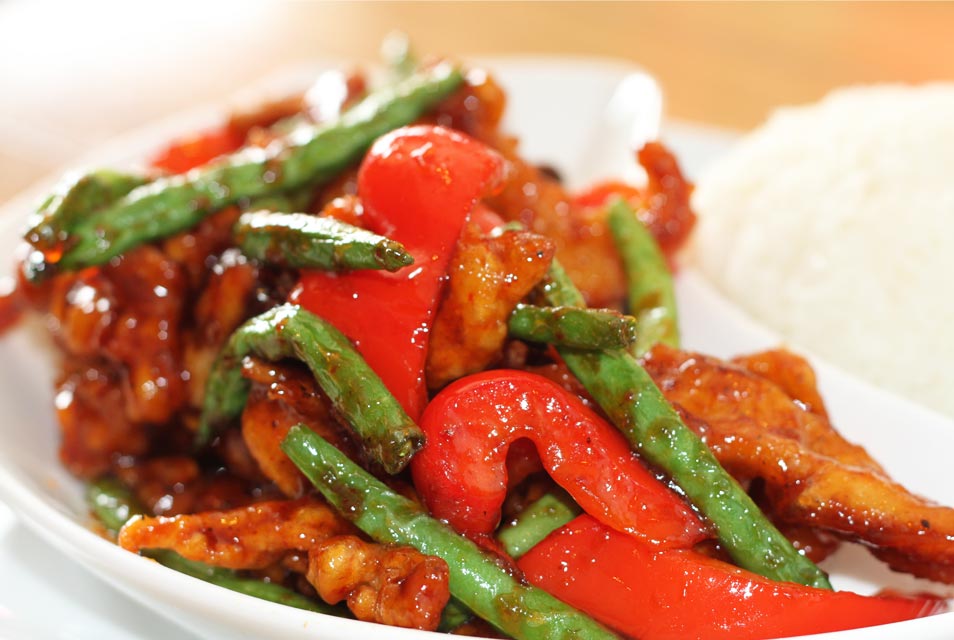 It is our passion to serve you with our authentic and delicious Thai food so you can experience the bold flavor of real Thai cooking.
VIEW MENU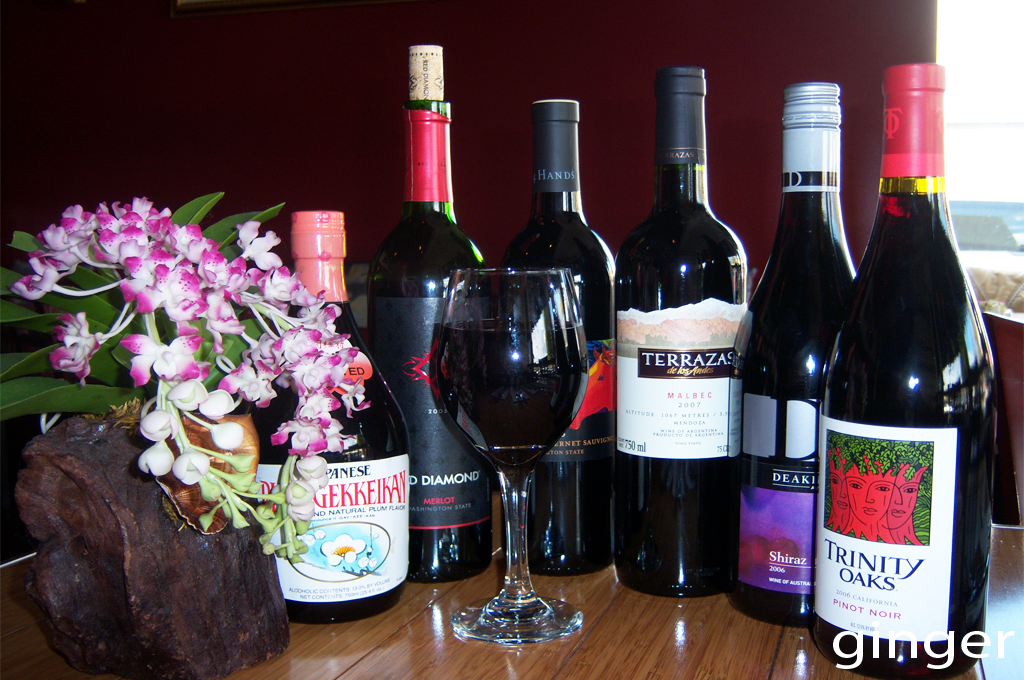 Enjoy the savory flavor paired with the perfect level of your spice of traditional Thai cuisine. Call for a reservation today.
VIEW MENU
Latest food news
Blog All About Food
Our authentic Thai food will sure to have you coming back for more.
Visit us for a memorable dining experience and take a journey through the flavors of Thailand.
Green papaya salad is often served with glutinous rice and kai yang/ping gai (grilled chicken). It can

A tender flank steak marinated w/ lemongrass, garlic and oyster sauce grilled to perfection served w/ nam

Fresh spring rolls are a delicious way to get in two or more servings of your daily
"AMAZING THAI FOOD, GREAT THAI FOOD.."
Very fresh. Beware of the spice level, coconut milk curry gives a little more leeway from spice but entrees can get pretty hard to eat if they are too hot
"EXCELLENCE IN CUSTOMER SATISFACTION."
"MY PAD THAI WAS DELICIOUS AND HOT WITH JUST THE RIGHT AMOUNT OF SPICY!."
I picked up shrimp Pad Thai to bring down to Garden Grove Brewery for the evening. The ambience was beautiful when I walked in and the staff was friendly, addressing me promptly. Welcome to Ginger Thai
Fresh Food & Vegetables
Ginger Thai Taste serves all of your favorite Thai food, made fresh daily from top quality ingredients.
Order Now