HOW DO I MAKE A RESERVATION
Please Notes :
Please call our hostess at least a full day in advance to inquire about table availability on the night you wish to dine.
1. Please note that the tables will be arranged by queue.
2. In case of your reservation is not confirmed within 1 day, please contact on call reservation, Tel :
804.254.7373
3. 15 mins after booking hour,your table will be automatically cancelled.
The Ginger Thai Taste Restaurant.
Need More Info Before You Call? (Hours, Services, Areas Served Below)
BANQUETS
Cocktail receptions, private parties and business receptions, please email Ginger Thai Taste for more info and reservations; include your phone number.
NO OUTSIDE ALCOHOL IS PERMITTED IN OUR RESTAURANT.
PARKING
Street parking is available; Public parking lots are also available near our restaurant.
CREDIT CARDS
We accept Visa, Master Card, Diners Club and American Express
with a minimum charge of $15.
ADDITIONAL INFO
For your convenience, an 18% gratuity is added to all parties of 6 or more.
Corkage and Cake Cutting Fees.
Gift certificates available.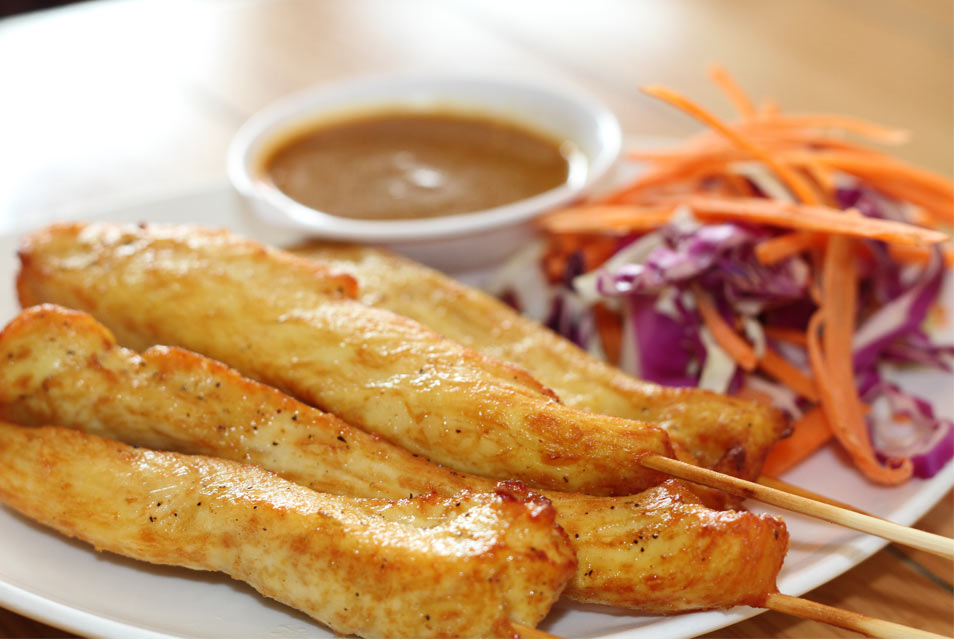 Your choice of chicken, beef or pork stir-fried with thin rice noodles, red bean curd, bean sprouts, scallions, eggs, and crushed peanuts.
At Ginger Thai Taste we serve all of your favorite Thai food from rice or noodle dishes to tofu & vegetable dish.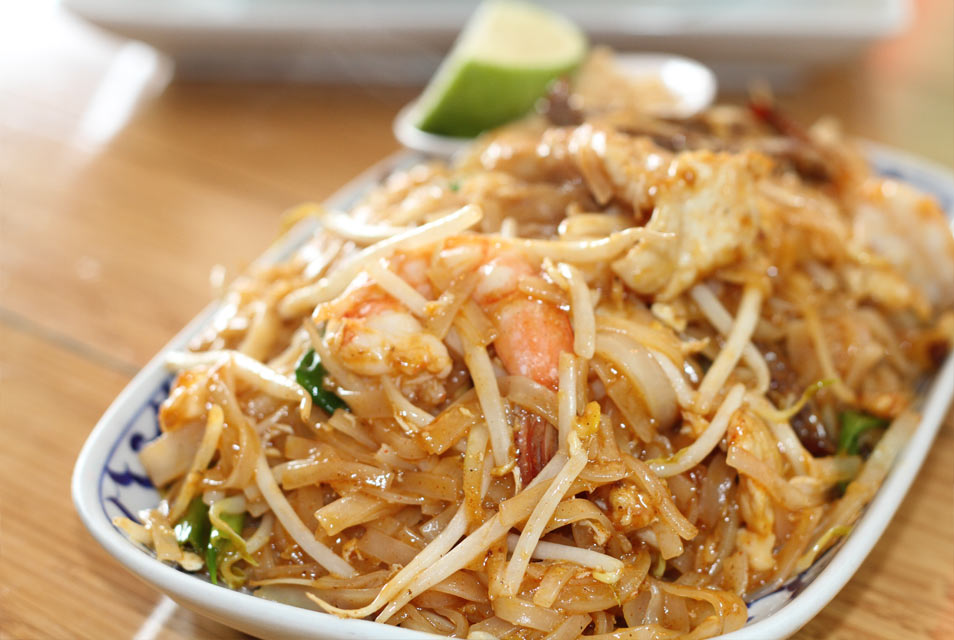 Enjoy the savory flavor paired with the perfect level of your spice of traditional Thai cuisine. Call for a reservation today.