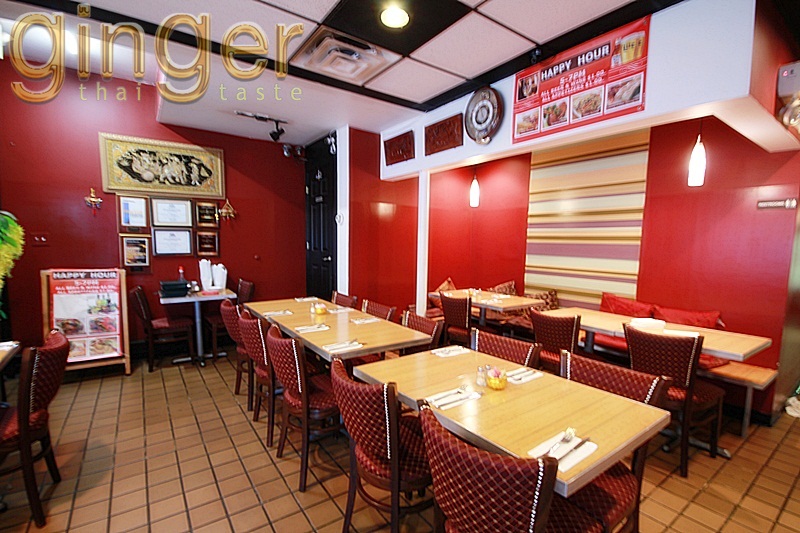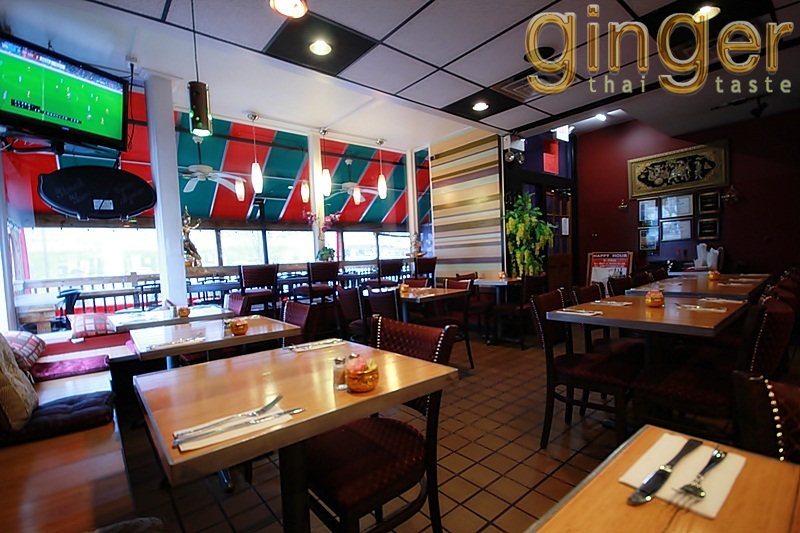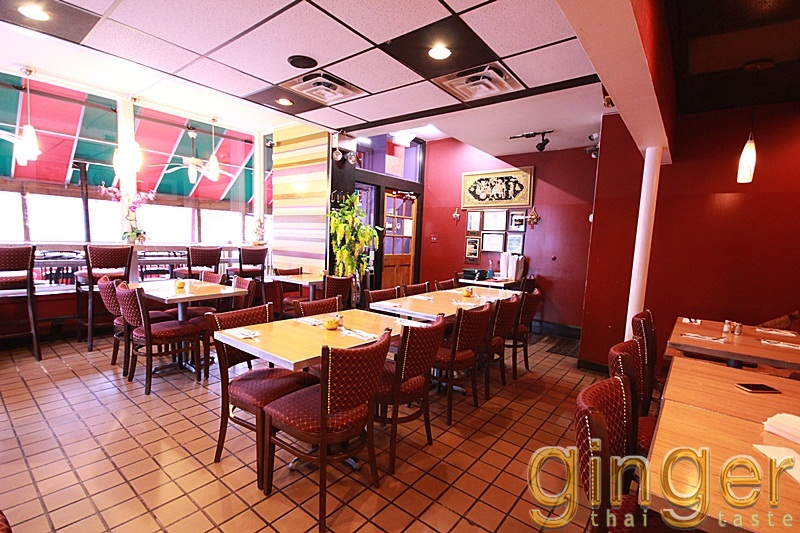 Welcome to ...
Ginger Thai Taste
Discover what's behind the different tastes of Thai food. Find easy (or more challenging) recipes that you like. Get the ingredients. Cook, eat and enjoy! Come again, learn more and cook more. The following are just a sample of the wide range of food we have on offer.
Thai food emphasizes balance of ingredient flavor, texture, and seasoning. Thai food is constantly evolving.
Our goal to serve the Richmond, VA authentic traditional Thai, as well as modern riffs using local fresh ingredients and Thai sensibilities. We offer a seasonal menu that we update monthly. Besides delighting the discerning palate, our kitchen takes pride in sophisticated presentation.
Our wine list is a labor of love. It is constantly updated with new, exciting selections that we personally like with our food.
Lastly, our host and staff are eager to make your time with us a wonderful experience. Don't hesitate to ask for advice or special requests.
Award category: Restaurants
"AMAZING THAI FOOD, GREAT THAI FOOD.."
Very fresh. Beware of the spice level, coconut milk curry gives a little more leeway from spice but entrees can get pretty hard to eat if they are too hot